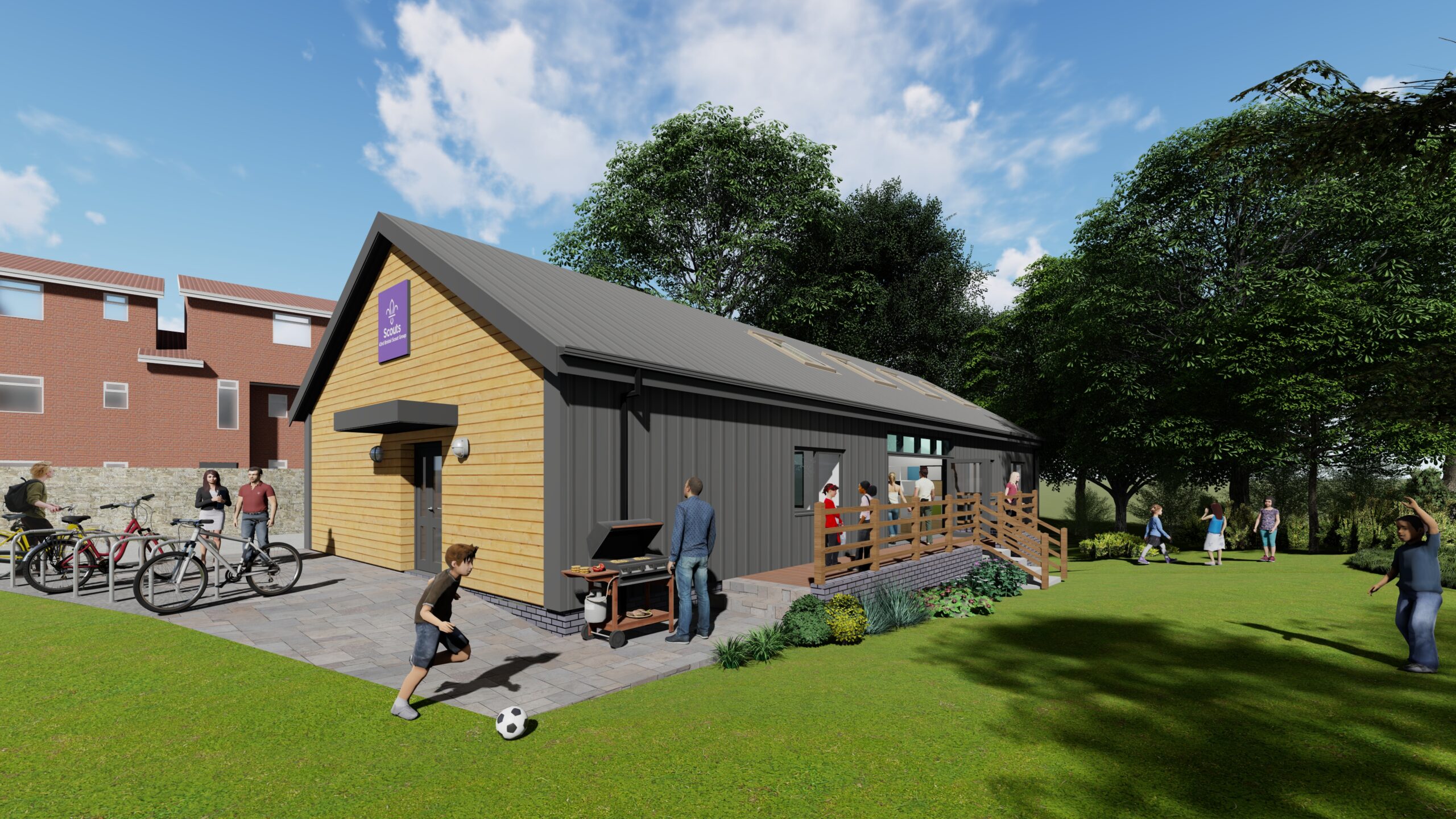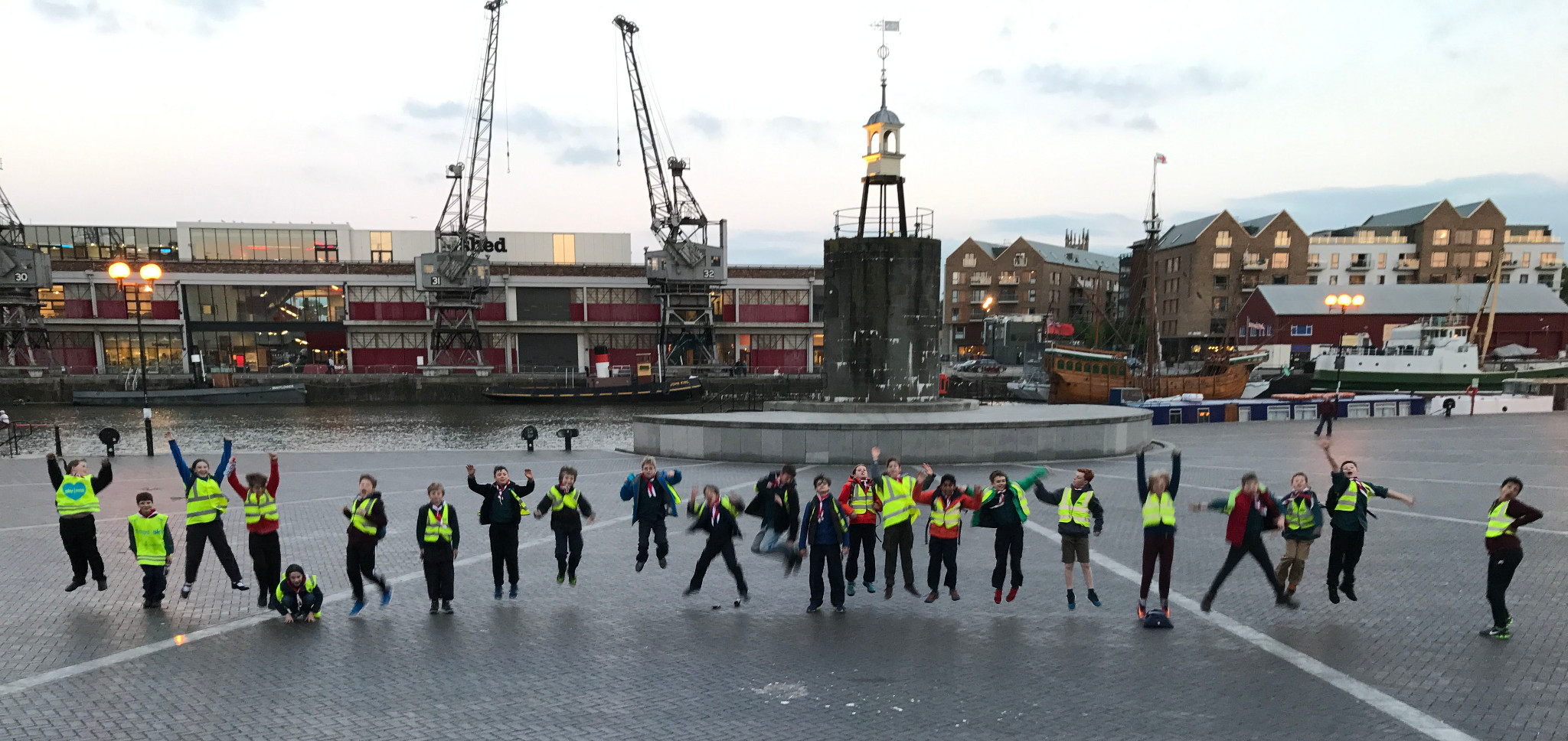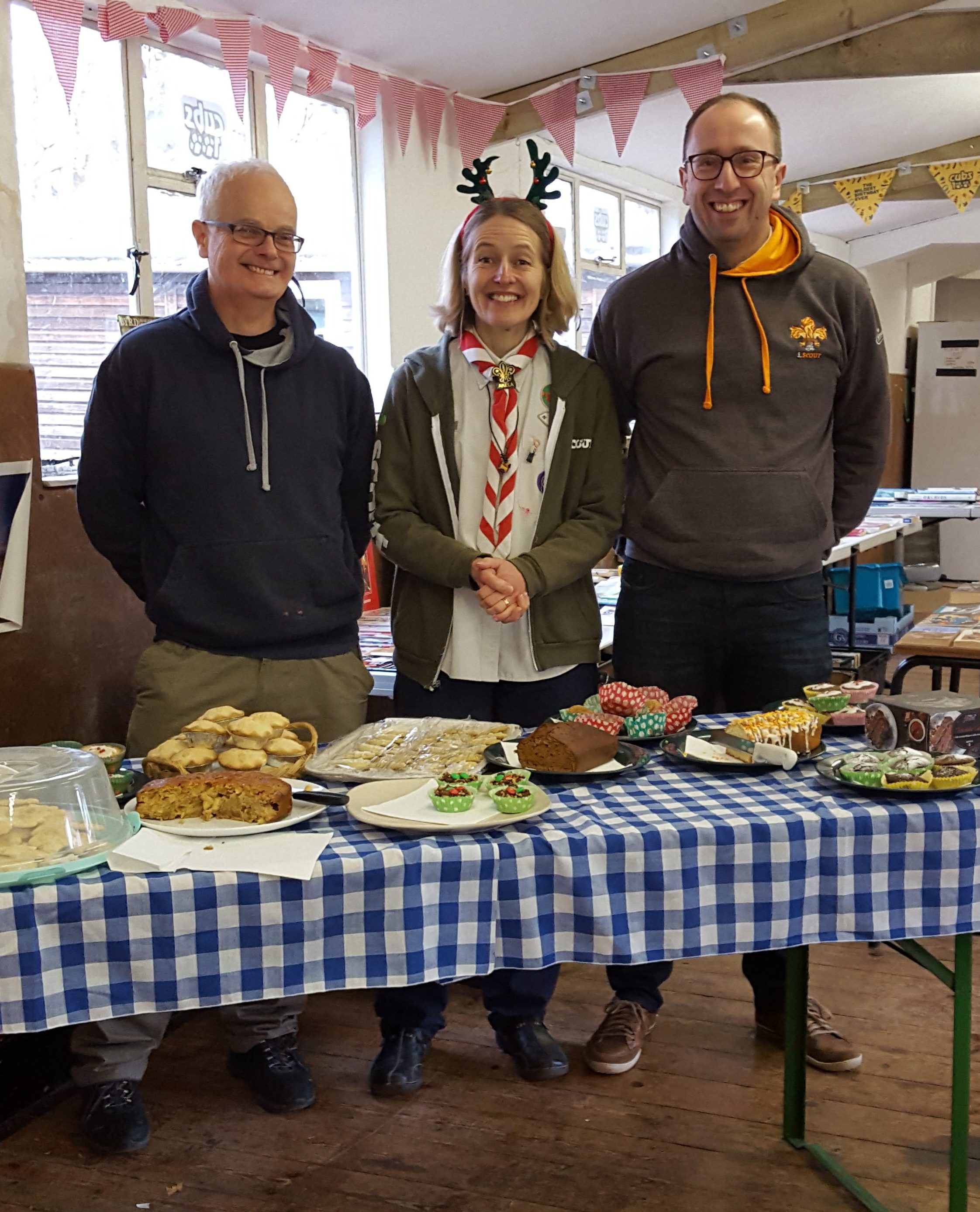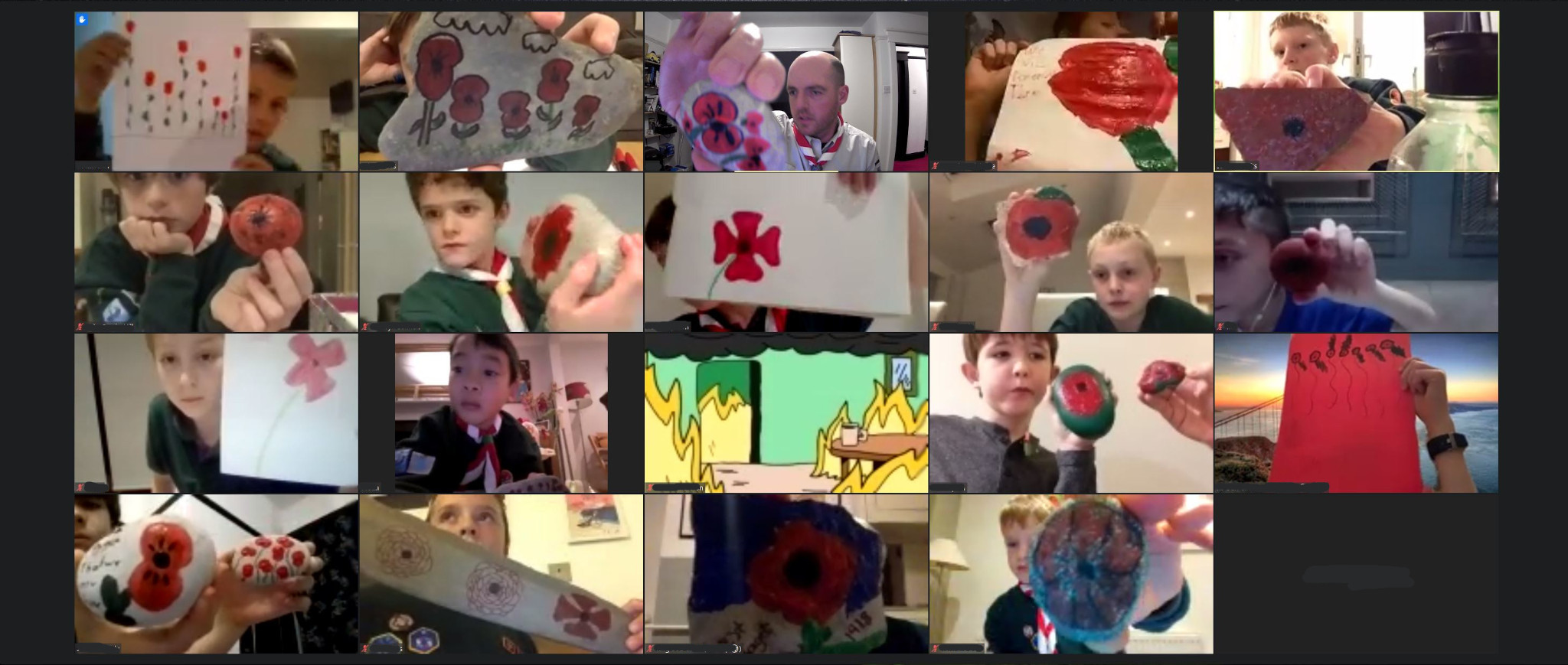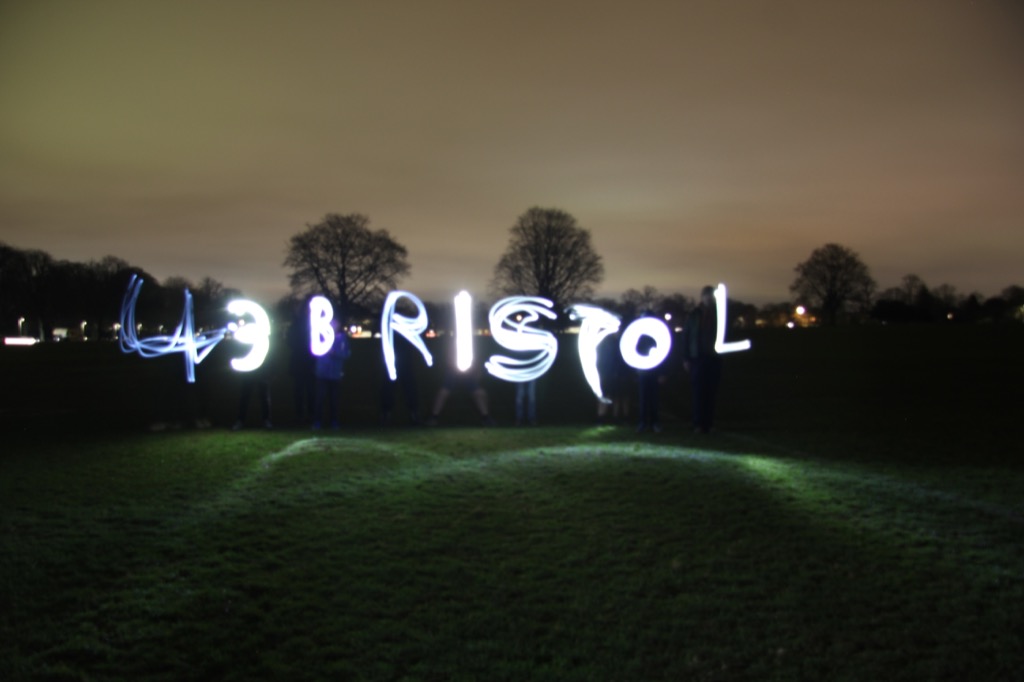 Scout Hut CGI
We still need to raise more money for the new Scout Community Centre.
Floating Harbour
The 43rd Bristol Scouts explored Bristols floating harbour.
Click for more details.
Cubbaccino Cafe
Cubbacino Café – the first Saturday of the month – with plenty of cakes, coffees, speciality teas and plenty for the children …. so do join us if you can.
20210506_180715090_iOS
The 43rd Bristol Scouts cycling to Ashton Court for some mountain biking
cubs_poppies
Lockdown didn't stop the 43rd Bristol Scout group. The cubs here celebrating rememberance day on Zoom!
Latest News